We offer each client our expert knowledge and guidance in the jewellery design process in order to deliver a product that both parties will be proud of. Due to the nature of our location, we are able to accommodate design consultations after business hours, and we urge clients to visit us for a free consultation rather than request a quote via email. This enables us to take the necessary measurements (such as finger sizes, diamond dimensions etc.), and discuss possible problems, especially if the design is based on a picture found on the internet. The market is flooded with beautiful designs from East Asia that create a problem in the reproduction when the stone-to-stone or stone-to-finger-size ratio differs from that in the design. When you visit us, we can explain exactly how each variable influences the over all effect and what steps we recommend to retain it. Even if you have no idea what you want, our trained designer will help you choose something that will take your breath away.
If you are looking for CAD designing, click here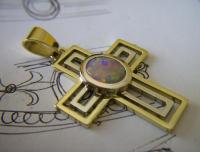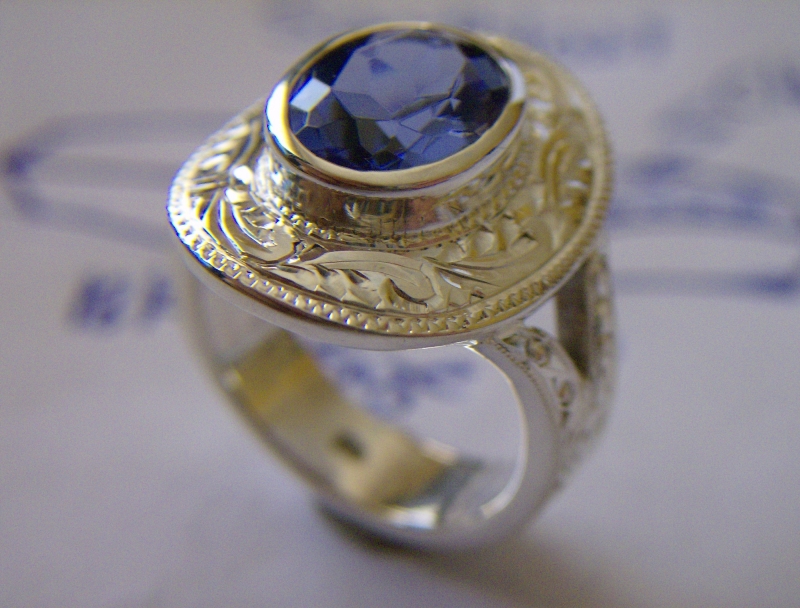 How does it work?
Easy:
♦ Make an appointment for a time that suits you
♦ Bring your pictures (if you have ideas) and old jewellery (if you have any you'd like to use. Yes, you can bring us yellow gold even though you want white and vice versa). We could give you cash or credit, whichever you prefer.
♦ Come have coffee with us and tell us what you want. We will make some sketches and discuss the design with you.
♦ You will receive your quote by phone or email within the next day or two (depending on how fast our suppliers reply if you have any uncommon requests). If you would like to have a look at some diamonds (or other stones), and we do not have what you want in stock, we will then make a second appointment with you for the diamond viewing.
♦ There is NO OBLIGATION. If you don't want it, you don't take it.
♦ If you do want it (which we are pretty sure you will), you pay the mandatory 50% deposit. We then go to work. If your quotation calls for 3D drafting in the manufacturing process (which is included in the quotation), this is the point where you can expect to find your renderings in your inbox.
♦ After the manufacturing period (which will be discussed according to the complexity of the design), keep your phone close so that we may reach you when it is ready.
♦ At this point you may make the final payment via internet transfer, or bring cash when you pick up your order.
♦ With each and every design we manufacture, we are excited and look forward to delivering our craft. Seeing your joy at the presentation is part of our reward. Call us.